2Zero is becoming reality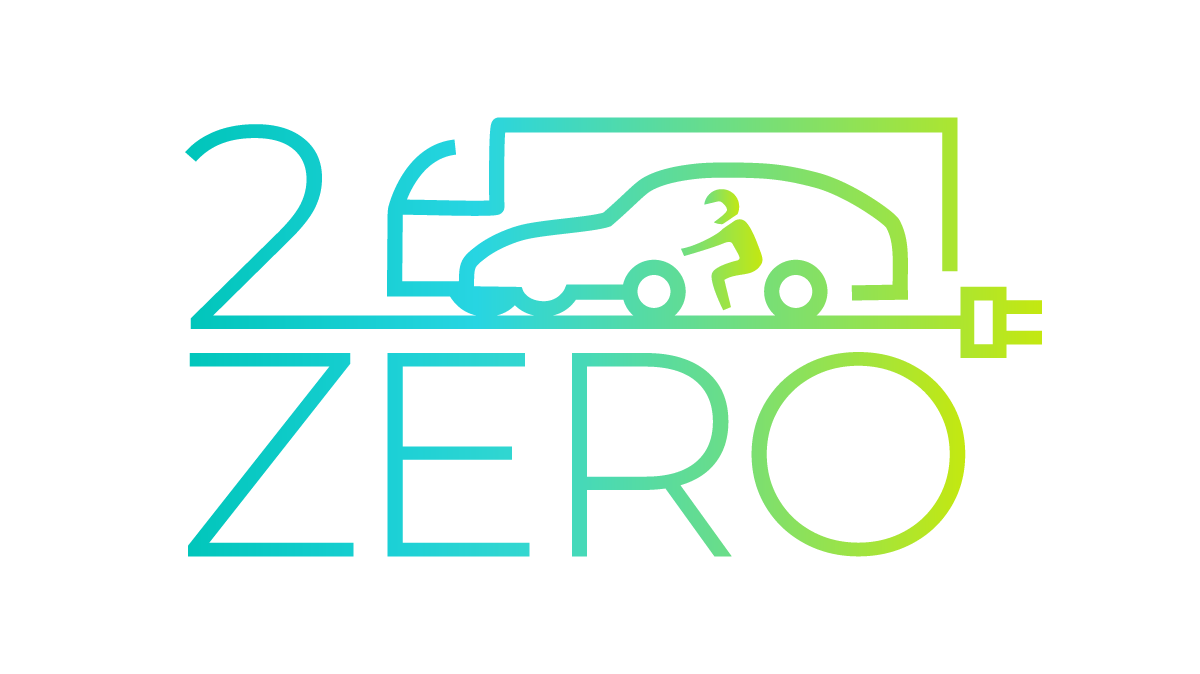 With our joint ambition to reach a climate-neutral continent by 2050, we drive the transition towards using more and more renewable energy for mobility. EUCAR members reinvent mobility solutions for the decades to come, increasing the number of zero- and low-emission vehicles on European roads with a systemic approach. We support this transition by establishing European Partnerships in Horizon Europe: the main goal of the "Towards zero-emission road transport – (2Zero)" Partnership is to advance technologies and solutions for zero-emission road transport.
On 19 May 2021, the 2Zero partnership was presented in an event organised by the European Green Vehicle Initiative Association (EGVIA). Stephan Neugebauer (BMW Group, EGVIA and ERTRAC Chairman) introduced the future co-programmed Partnership. He highlighted the need for a system approach to achieve the Green Deal objectives; the involvement of infrastructure stakeholders and energy producers is key to reach a climate-neutral Europe by 2050. The European Commission was represented by Rosalinde van der Vlies (Director Clean Planet, DG RTD). She explained the role of 2Zero in the context of the Green Deal.
For more information on the event and how to join the 2ZERO partnership: https://www.egvi.eu/event/towards-zero-emission-road-transport-2zero-is-round-the-corner/